After Four Generations, We Are Still
Playing In The Dirt!
We bring the power of Knowledge, Ability & Experience to work for you! Texas Heavy Excavating is founded on a life time of excavating experience and the training handed down over 4 generations, with the 5th generation now working and training.
We have come a long way from our start of excavating with horse and mule teams, We now have all new modern equipment to get the job done fast with great accuracy.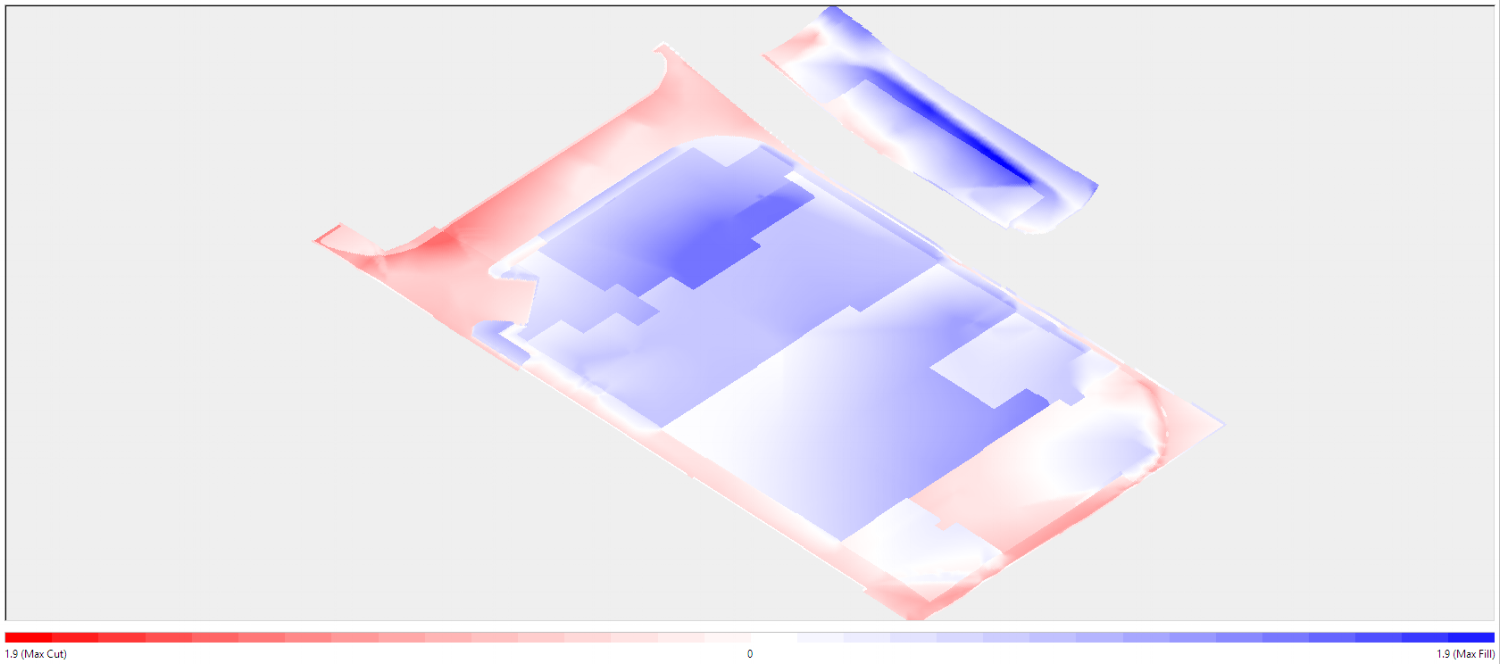 Services We Offer
Farm & Ranch / Commercial / Residential Developments / Industrial
Site Work

Ponds & Lakes / Detention Ponds / Retention Ponds / Giant Koi Ponds / Pond and Landscape Design

Tree Clearing

Roads / Driveways

Erosion Control / Erosion Repair

Drainage Improvements / Creek Clearing / Creek Reconstructing & Relocating / Bridges

House / Building / Shop Pad Preparation / Foundation Prep

Mass Excavation

Demolition

Lot Benching / Lot Grading / Fine Grade / Finish Grade

Retaining Walls

Subgrade Preparation / Soil Stabilization / Lime, Cement, Flyash, CKD, CTB Stabilize.

Moisture Condition / Soil Mixing / Soil Replacement

Land Clearing, Large & Small Acreage

Rock / Gravel / Sand/ RAP / Recycled Asphalt / Crushed Concrete / Select Fill / Beach Sand

Construction Staking / Surveying / Engineering

Giant Koi Pond 1
This is one of the giant Koi Pods we completed.
Digging Large Pond
Panoramic of Pond
Two Completed Ponds, Driveway and Shop Pad
Giant Koi Pond for Giant Koi, Just after a flood.
200'X200' Shop Pad Elevated 6' & Pond.
Equipment
We use 3D Software from estimating to completion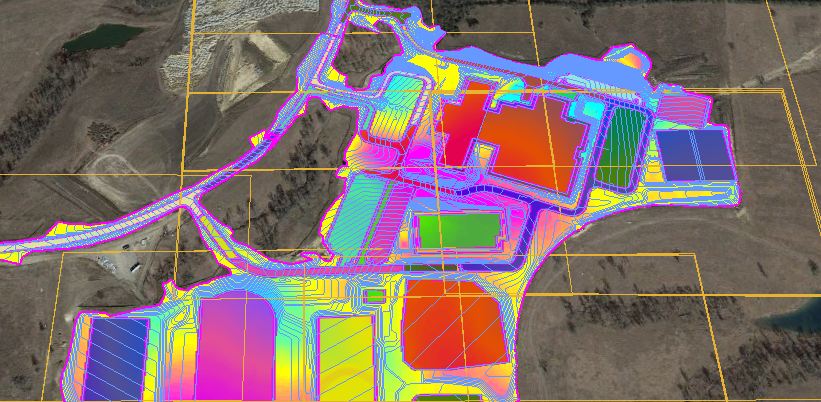 Commercial Site
Commercial Site work underway
Completed Commercial Site
Another Commercial Site
More Commercial Work
Pond and Creek Expansion

Custom Home Pad, Pond, Driveway & Drainage Improvements
Custom Home Site
Moisture Condition
Building a New Subdivision
Hauling one of the old Scrapers
Custom Home Site Complete
Large 18' deep pond
Large Industrial Scraper Project
6' Moisture Condition on House Pad
Finished House Pad
Farm Pond

Newest Addition to the Family
Another New Addition to the Family
The Big Boy
A Few Rocks added for Fish Habitats
Farm & Ranch is our Favorite!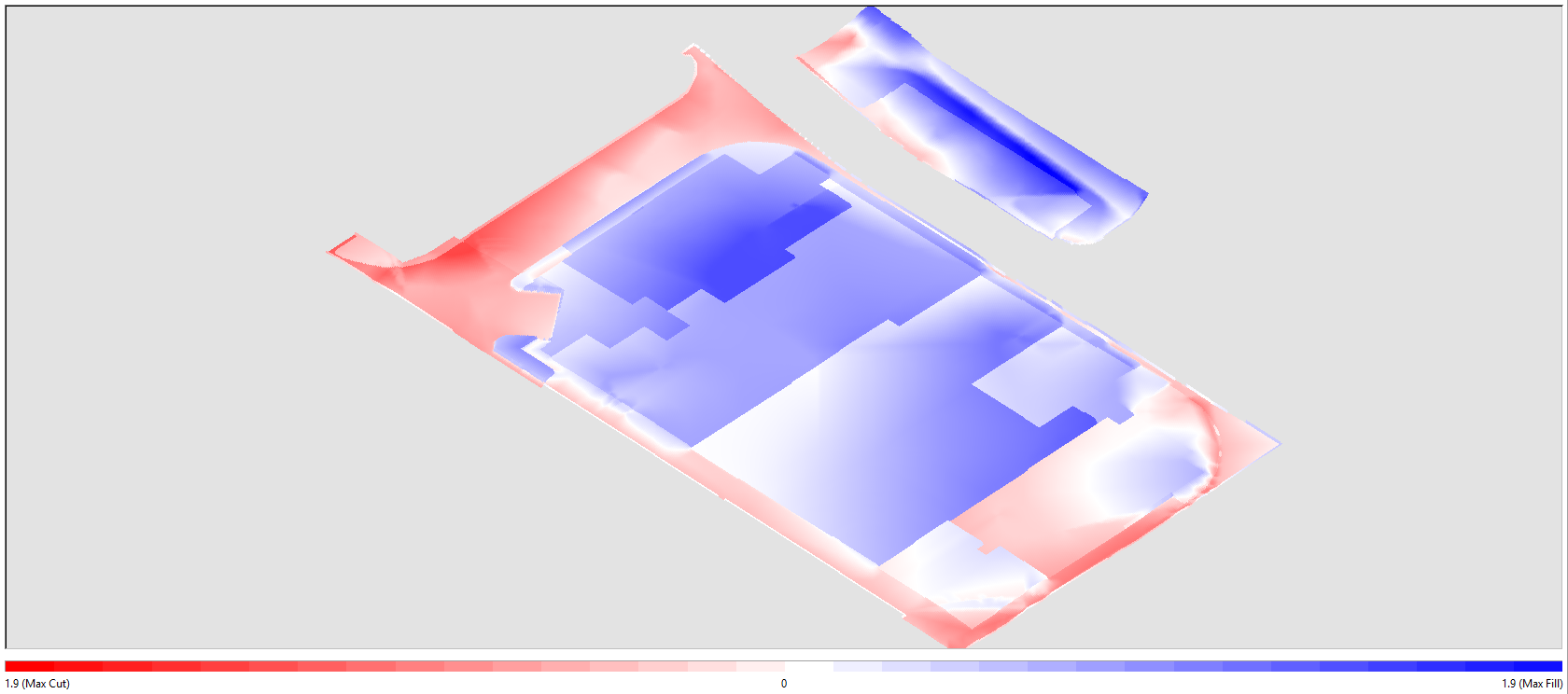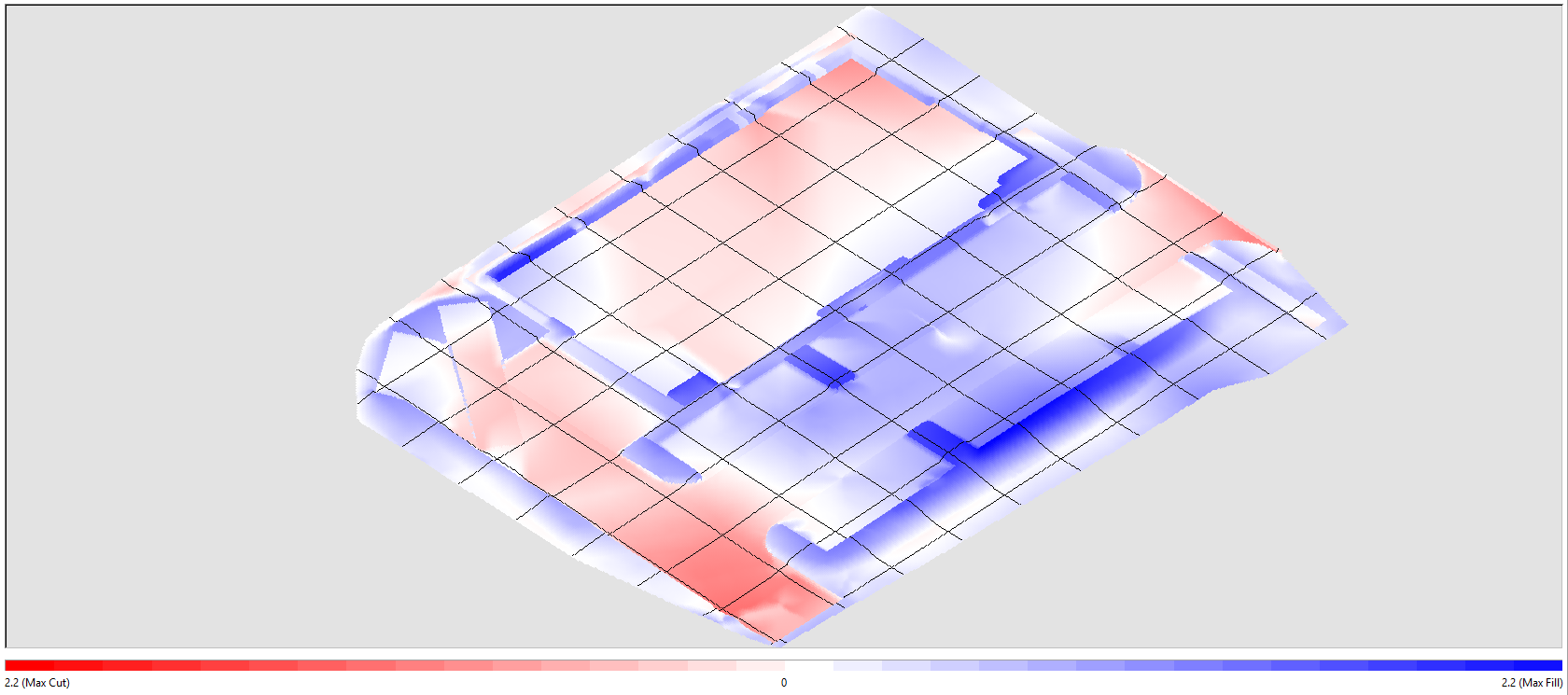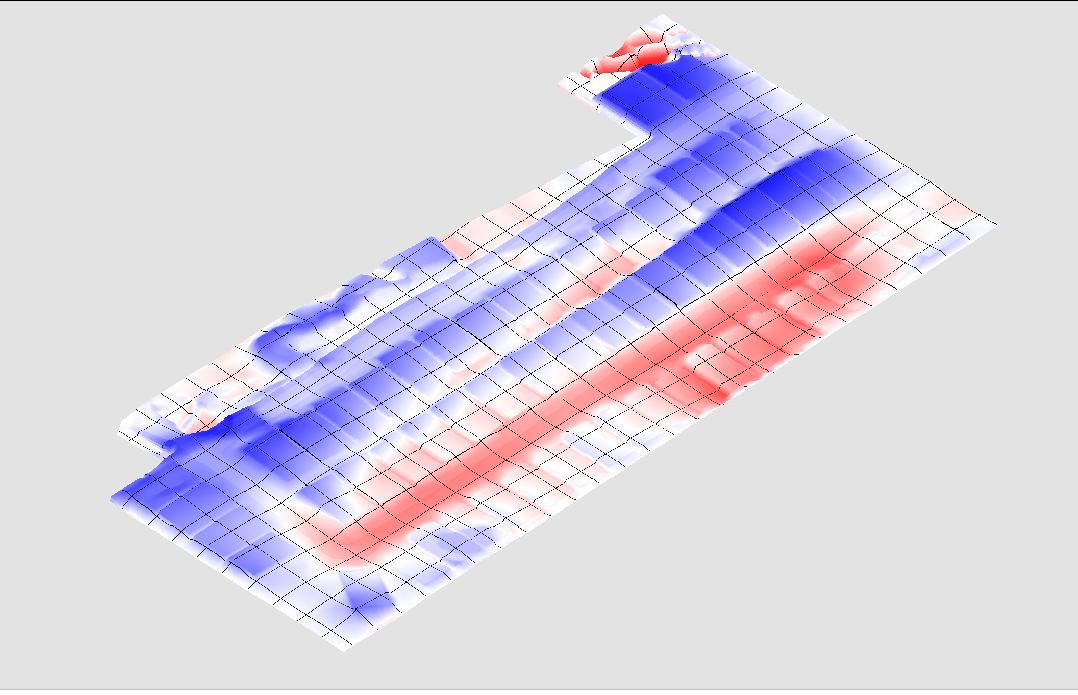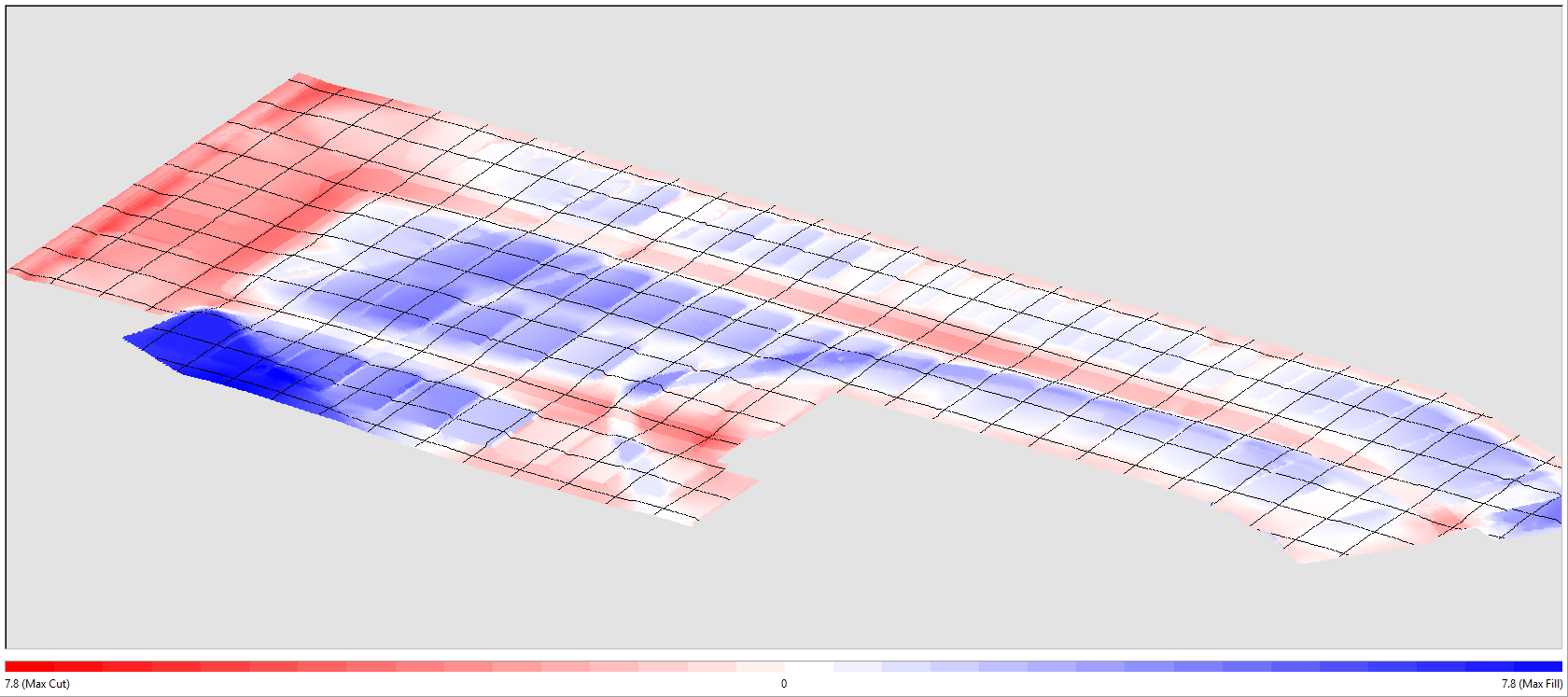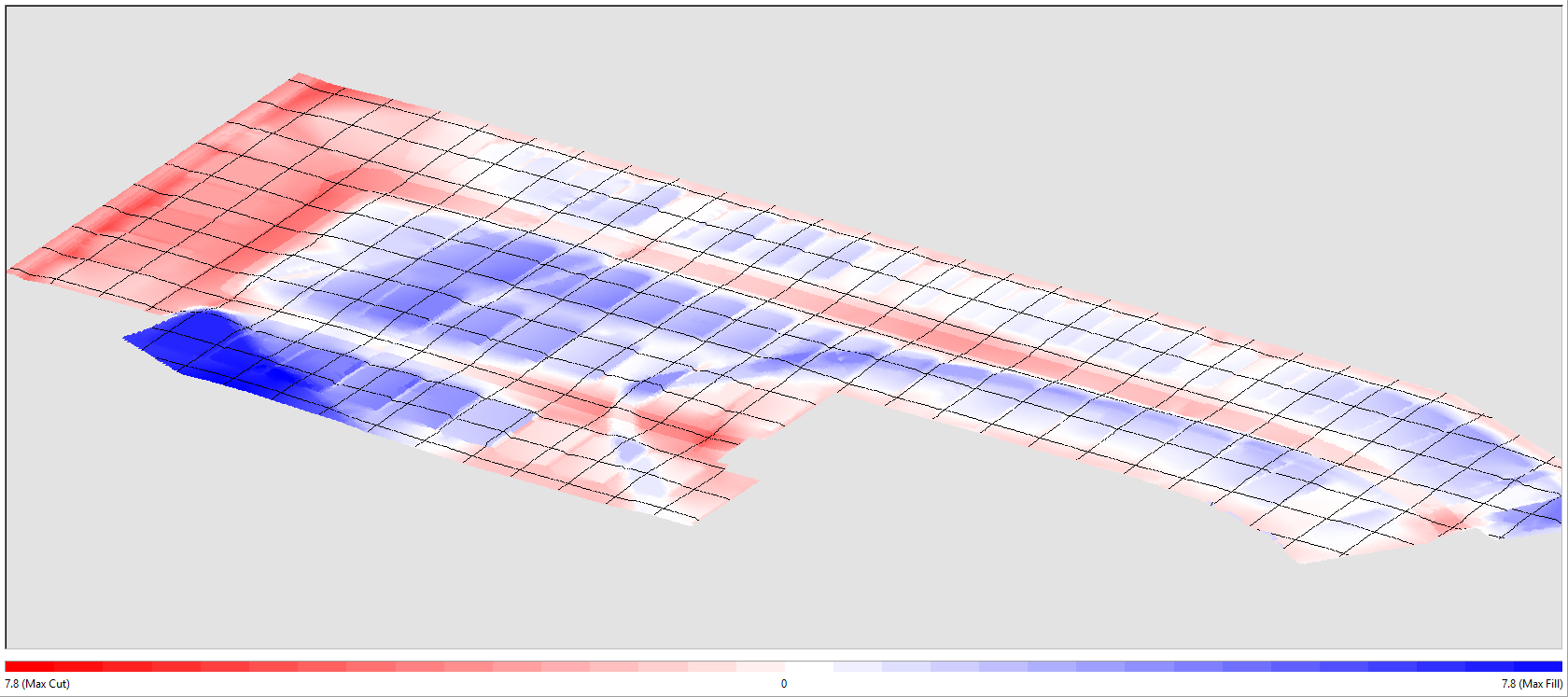 It all started in the 1880's when hans tobiason got on a ship from norway to the promise land
Young Hans Tobiason Started his career in excavation as an employee, Soon he was the Employer after founding his own excavation company. Hans grew his company and was one of the largest road builders around. Hans, together with his family, grandsons and others working with horse and mule team equipment completed numerous projects including many roads. Eventually the kids took over, then the grand-kids then branching off to more company's through 4 generations. Most of us are still Excavating and Constructing and with the 5th generation in training, soaking up all that modern technology has to offer and applying to our day to day operations. Now with Hundreds of projects completed in North Texas we are still going strong and ready for more. after all, as the saying handed down over generations goes "a little dirt never hurt".
Contact Us
If you would like to contact us in regards to projects or Employment, please click the "Contact Us" button and give project details or interest along with your contact info.
Thank You!
Please complete the form below
North Texas Premier Pond Builders!
This is our favorite work & we are experts at designing and building them.
Invite Us To Come Play In Your Sand Box!
Work Experience
Our Team Has Completed Hundreds of Projects Throughout North Texas.
Projects Ranging From $2500 - $2,500,000.
Project Types:
Walmart

Groceries Stores

Department Stores

Self Storage Centers

Subdivisions

Movie Theaters

Shopping Centers

Ranch Development

Lakes & Ponds

Roads

Many More
Contact Us
dale@dirt.contractors
214-289-2938